Holiday Gift Guide 2020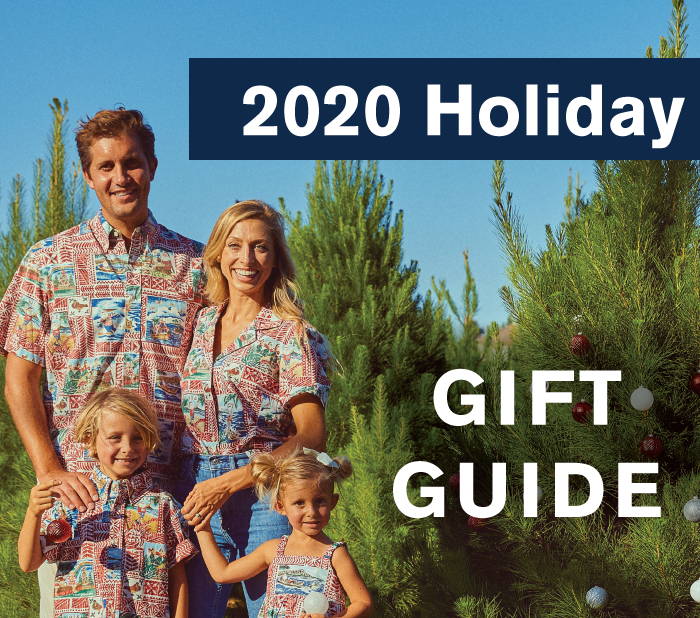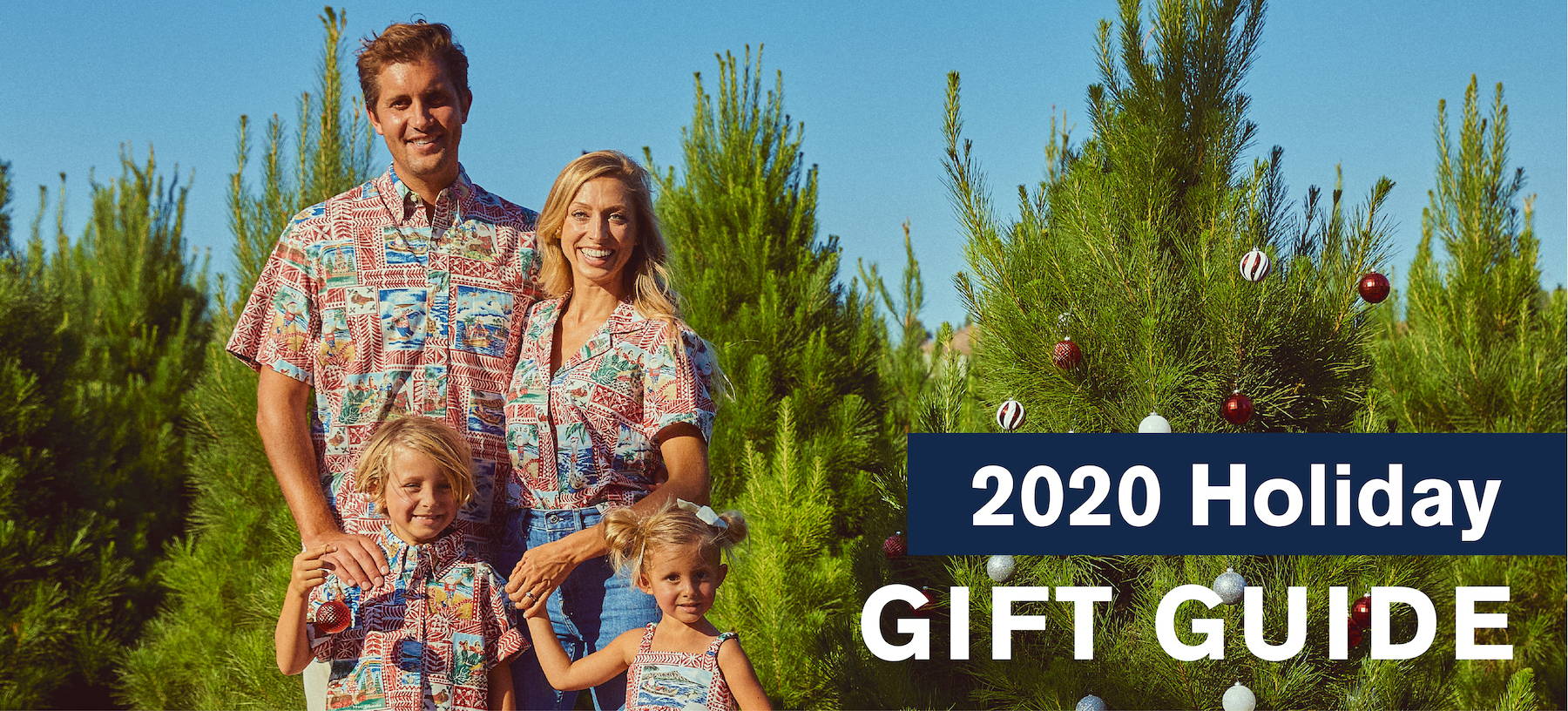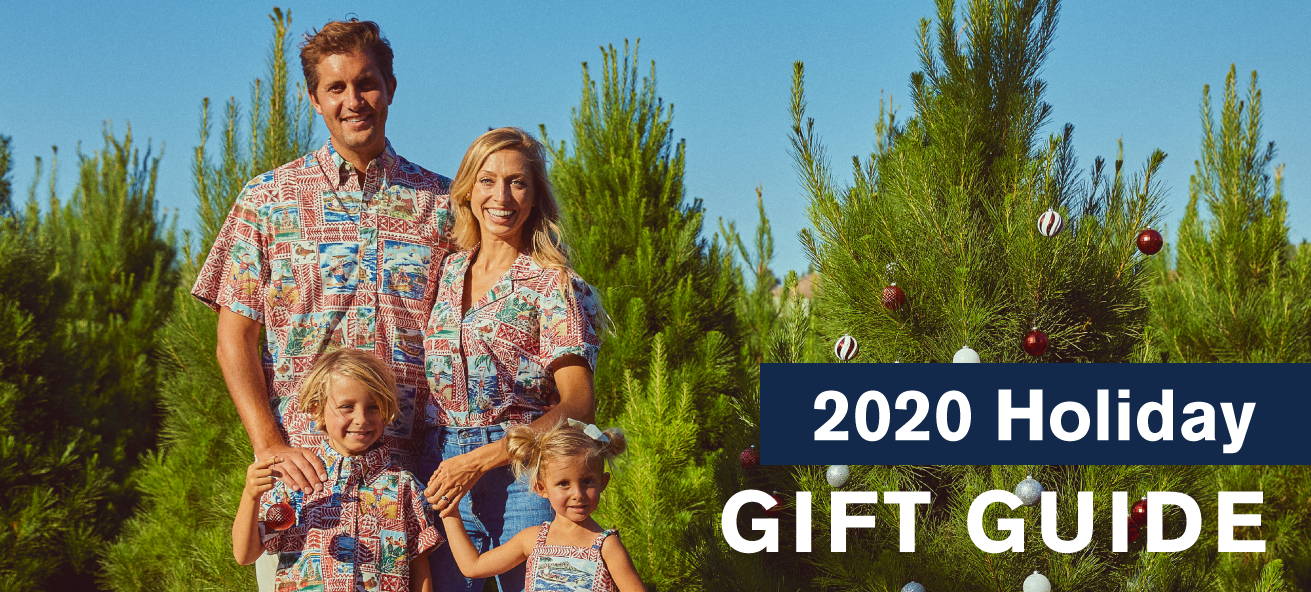 Discover an array of gifts to give and receive this holiday season.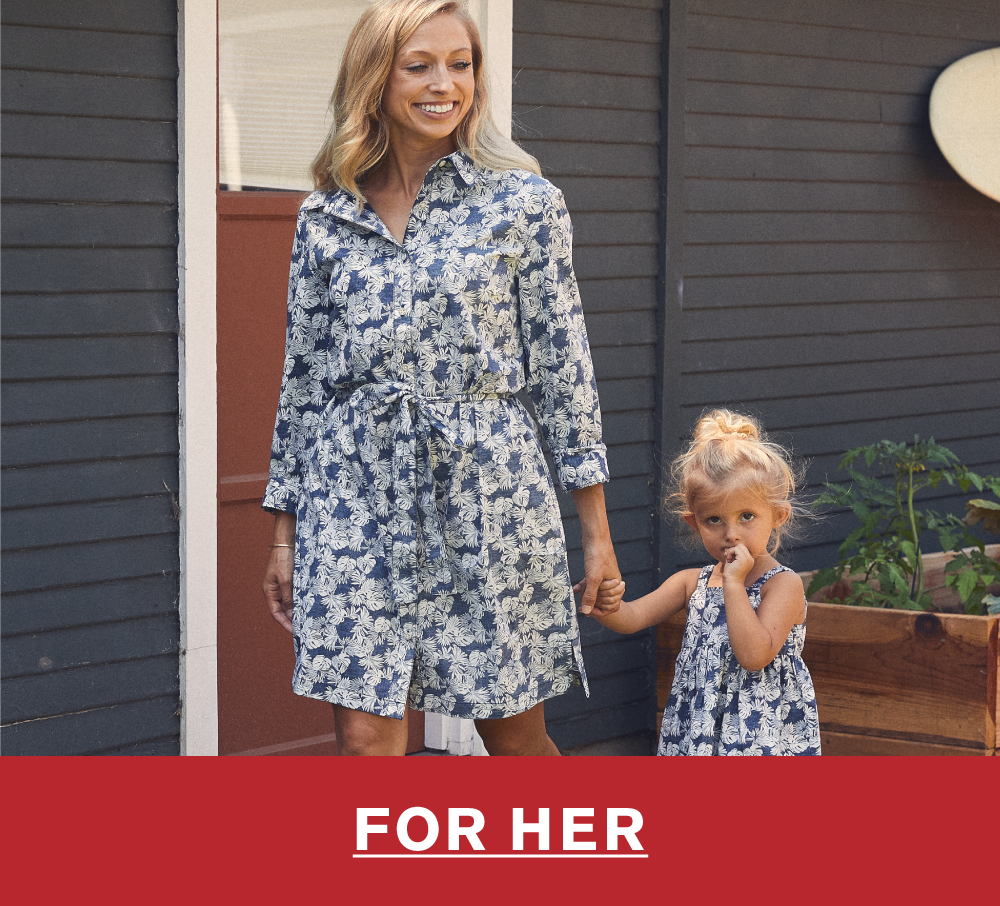 We have dresses and camp shirts in multiple prints featuring 100% cotton and stretch cotton fabrics to ensure they feel as great as they look.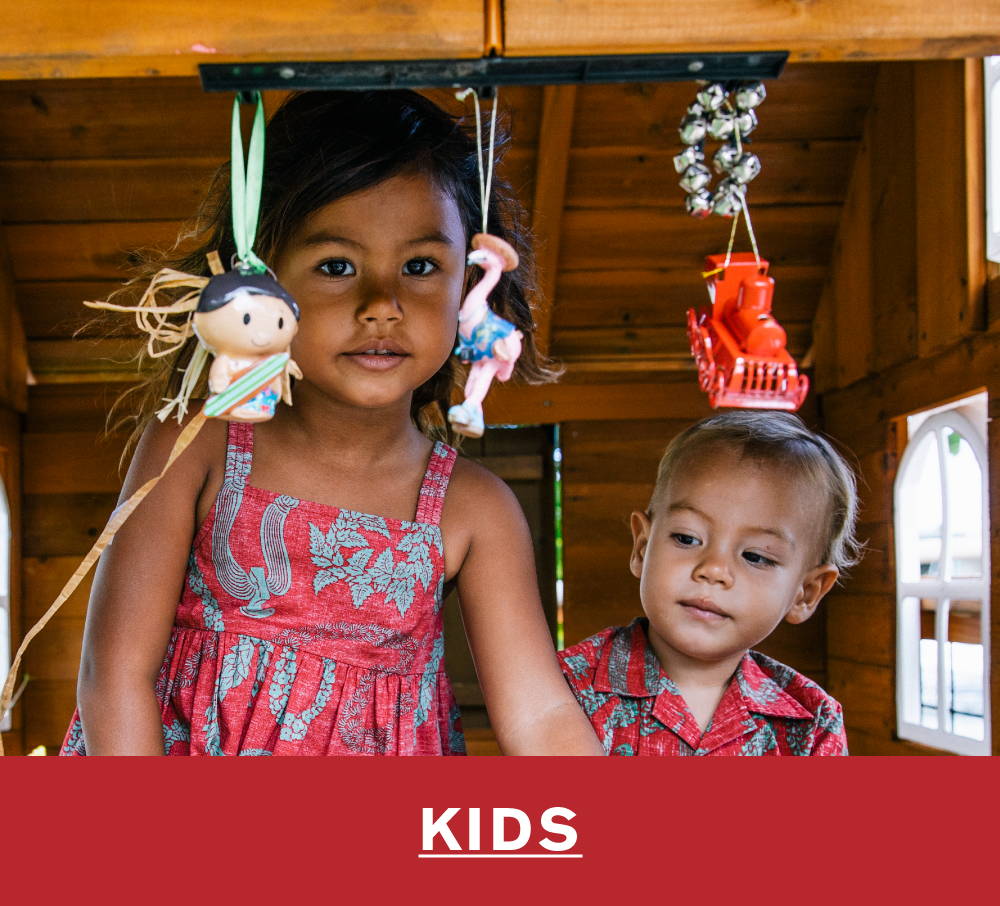 The kiddos are also included with dresses and cabana sets for the littlest ones and dresses and shirts for the bigger ones.
GIVE THE GIFT THAT ALWAYS FITS
Digital Gift Cards | Instant Delivery